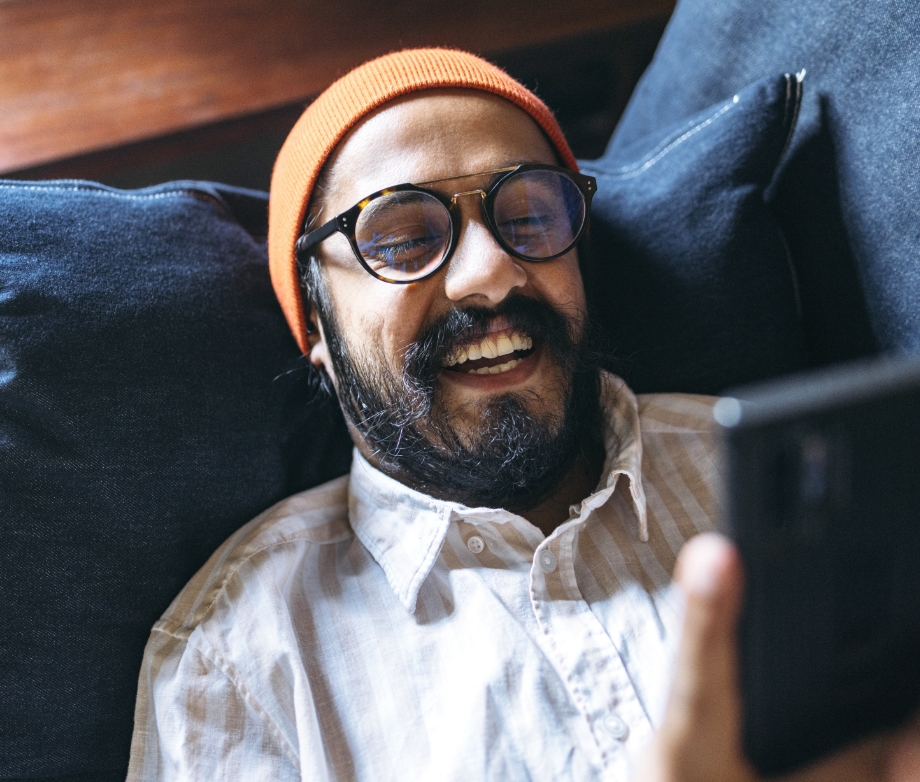 Multiple Organizations Embrace a Common Goal
More than 43 million Americans hold over $1.6 trillion in student loan debt, which averages about $37,000 per borrower (Source: Federal Student Aid). Increasingly, Americans must delay life milestones like getting married, buying a home, and saving for retirement while they repay their loans. Americans everywhere are increasingly looking for student loan benefits from their employers, community organizations, former schools, and financial institutions.
Savi is an easy-to-use yet sophisticated technology to save people time and money on their student loans. My Way to Repay is brought to you by Savi and Ascendium. Savi is working with key organizations across the nation to provide free premium services to borrowers who are most likely to struggle with student loan repayment. The goal is to help borrowers repay their students loans, save money, and find a better way to repay.