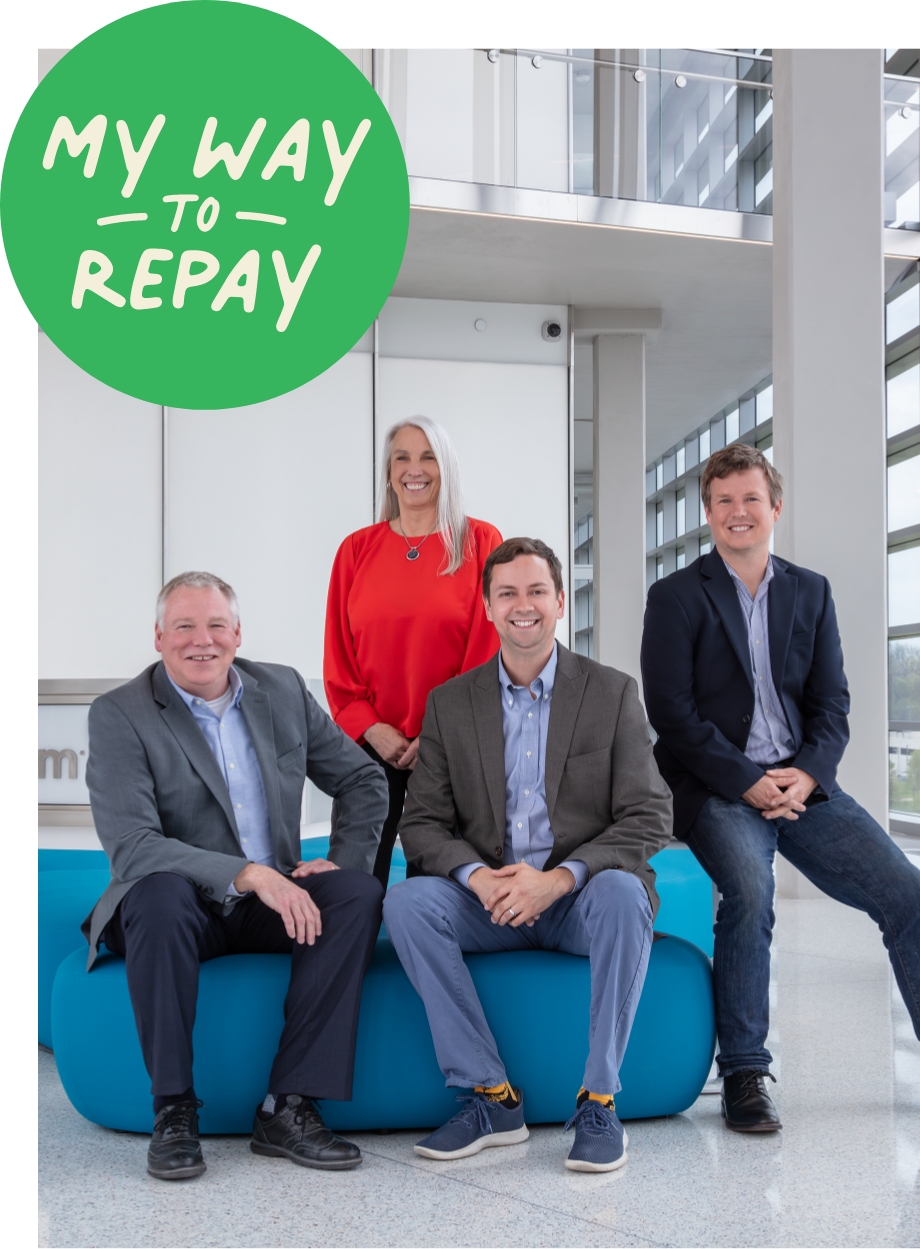 Nationwide Experts in Student Loans
Individually, Savi and Ascendium work with hundreds of employers, membership groups, schools, and financial institutions to help student loan borrowers find financial success. Together, we've partnered to become an unmatched powerhouse of student loan expertise and sophisticated technology.
My Way to Repay is brought to you by Savi and Ascendium. We provide student loan management support based on each borrower's unique situation. We believe in helping all borrowers save time and money and access federal student loan repayment and forgiveness options.
Savi is a social impact technology startup in Washington, D.C. Founded by student loan policy experts, advocates, and borrowers, Savi is working to solve our country's student debt crisis by helping borrowers discover new repayment and loan forgiveness options. Regardless of how much debt someone has or where they are in their repayment journey, Savi will be there to walk them through every step of the process to help them achieve financial freedom.
With more than 55 years of experience, we've earned trust through an unmatched knowledge of federal student loan policy, programs, and servicing. We're part of the Ascendium family, a mission-driven nonprofit that invests over $100 million annually to make education and training beyond high school a reality for more learners from low-income backgrounds. We don't report to shareholders and are not driven by profits. Instead, our values drive us to do what we do best: support academic achievement, long-term financial wellness, and student loan repayment success. It's always been that way and always will be.